Berit Eika in brief
She loves riding the hills around Mols on her racing bike - and Wagner puts her in a great mood.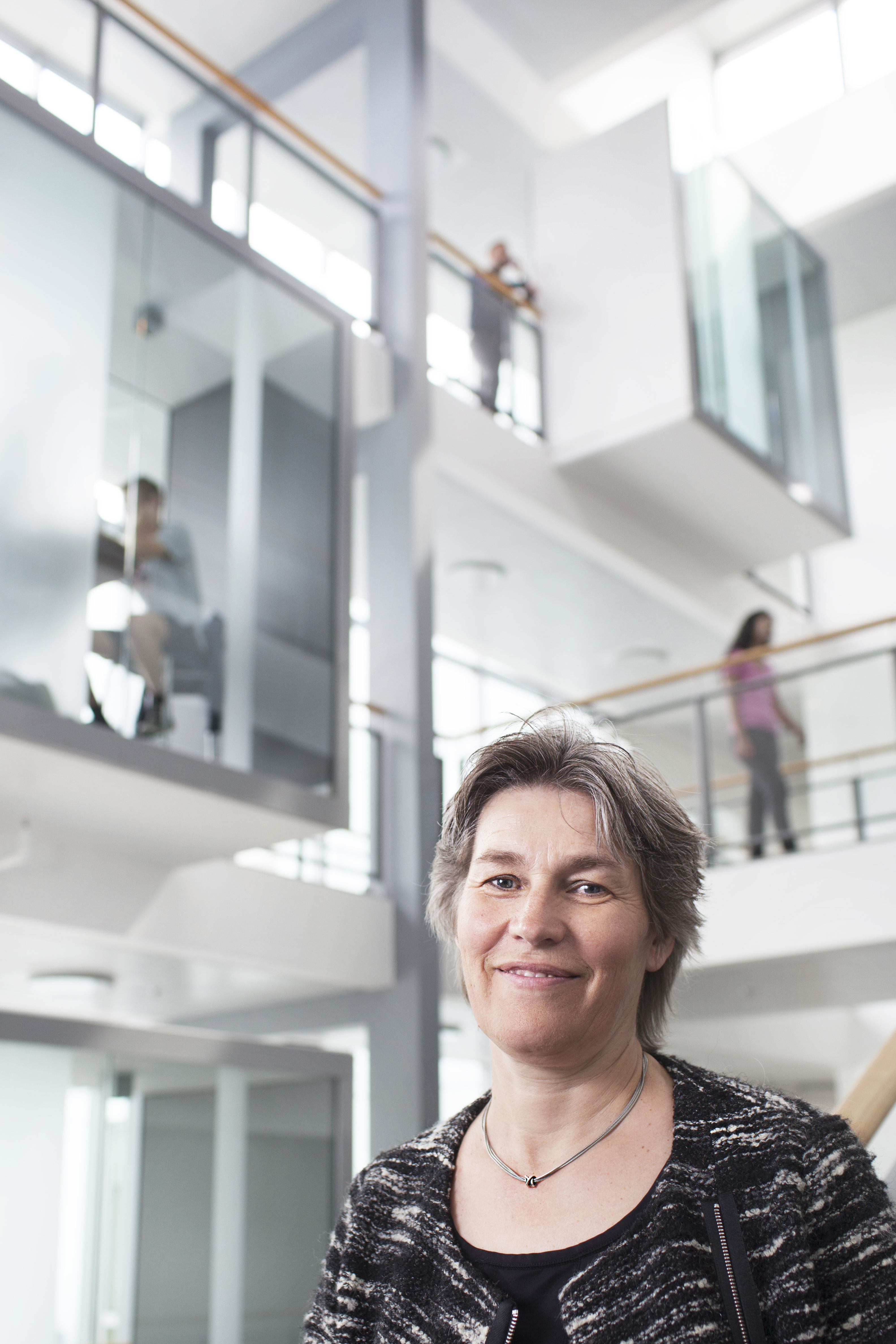 Age: 56
Holds a PhD in medicine and a Master in medical education and health informatics.
Appointed professor of medical education in 2005 and appointed vice-dean for education at Health in 2011.
The last time my blood pressure went through the roof was because: I quickly forget that kind of thing, but it was most likely a mother-daughter row with my teenage daughter.
My favourite app is: It must be Weekendavisen (weekly Danish newspaper, ed.) which I read both electronically and in print. It's great for relaxing at the weekend.
Location of your summer holiday this year: Mols, where I've just had a holiday home built. Getting out and about in the hills around Mols is fantastic. I can walk here and ride on my racing bike.
For me, nothings better than: Listening to opera and best of all Wagner. I love the opera - a trip to the opera puts me in a great mood.
Very few people know that I: Read extremely fast. I took a test a couple of years ago and found out that I read incredibly fast. I can read a book in a day, regardless of whether it's a textbook or novel.
Translated by Peter Lambourne