Stressed and lonely PhD students. What's the problem?
New study to find out why one in five PhD students at AU feel stressed.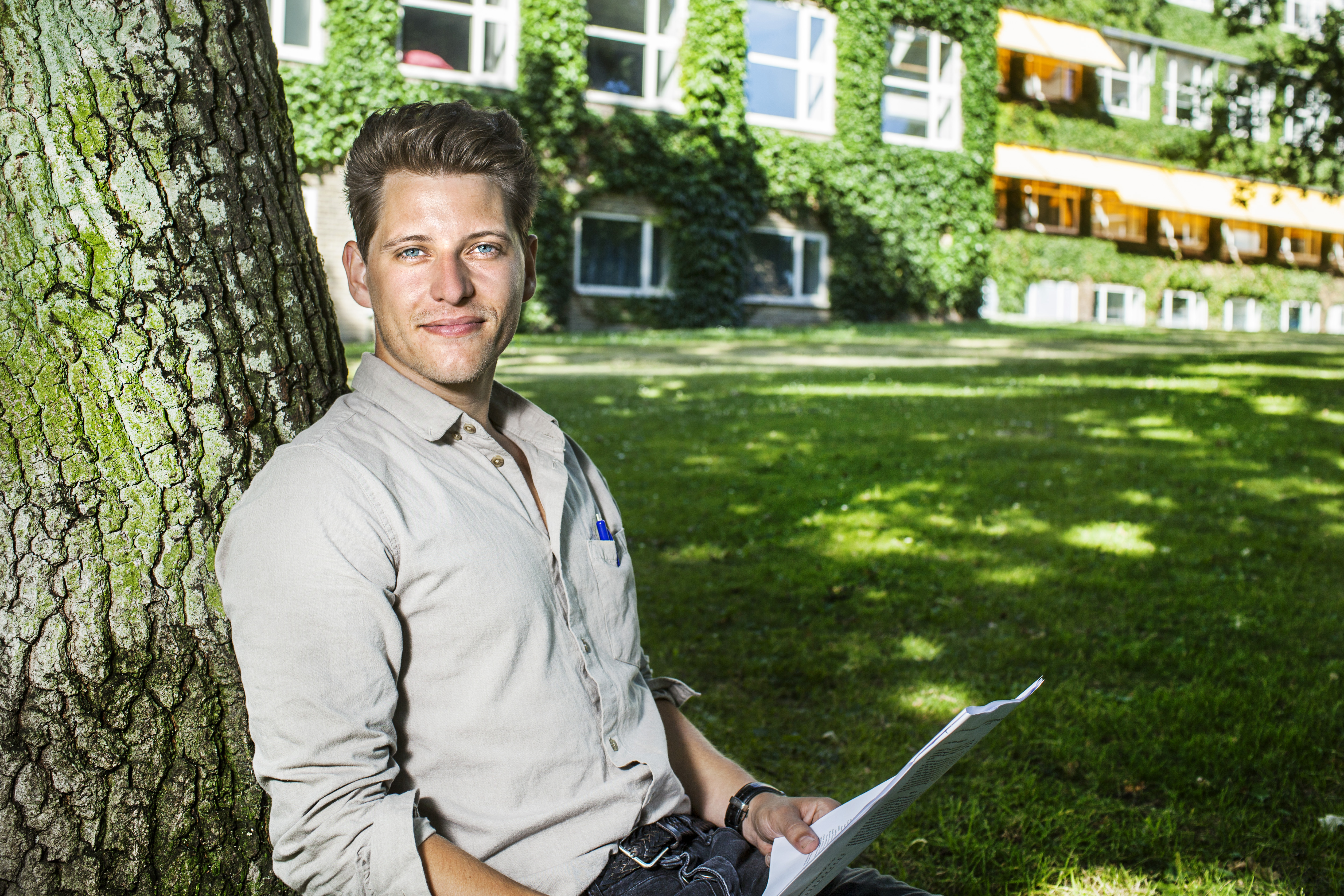 The psychological workplace assessment (PWA) published in February showed that over the past three years there has been a significant increase in the number of PhD students at AU experiencing strong symptoms of stress. The figure has almost doubled in three years, from 10 per cent in 2009 to 18 per cent in 2012.
"The PWA reveals a number of alarming problems relating to the sense of stress and loneliness among PhD students," reports Steen Kåre Fagerberg, who is the chair of the Aarhus University PhD Association (AUPA) and a PhD student at the Department of Biomedicine.
As a result of the findings, AUPA is launching a questionnaire study to identify the reasons why almost one in five PhD students at Aarhus University feel stressed.
"The PWA doesn't reveal the reasons behind the results. So this study will include questions relating directly to why our PhD students feel stressed and lonely," explains Fagerberg.
Action is required
AU's Talent Development Committee, which coordinates the task of talent development across the four main academic areas of the university, had already planned a study of the quality of the PhD programme at AU, so AUPA is collaborating with the committee. AU's Centre for Teaching and Learning is reponsible for the collection and processing of data.
Steen Kåre Fagerberg is really pleased about the way this has worked out, and he underlines that AUPA will continue to work to improve conditions for PhD students at AU in future.
"It's important that we follow this up with initiatives designed to solve the problems, and that the solutions result from cross-disciplinary collaboration between the students and the various levels of research management," he says.
The questionnaire should be ready sometime in September, and will be mailed to all the PhD students at the university. The result is expected in December.
Read more about The psychological workplace assessment (PWA) at AU