Scammers use the names of AU employees in scams to cheat companies
Between New Year's and mid-February, AU uncovered 40 separate cases of fraudulent attempts to purchase goods from companies in the university's name.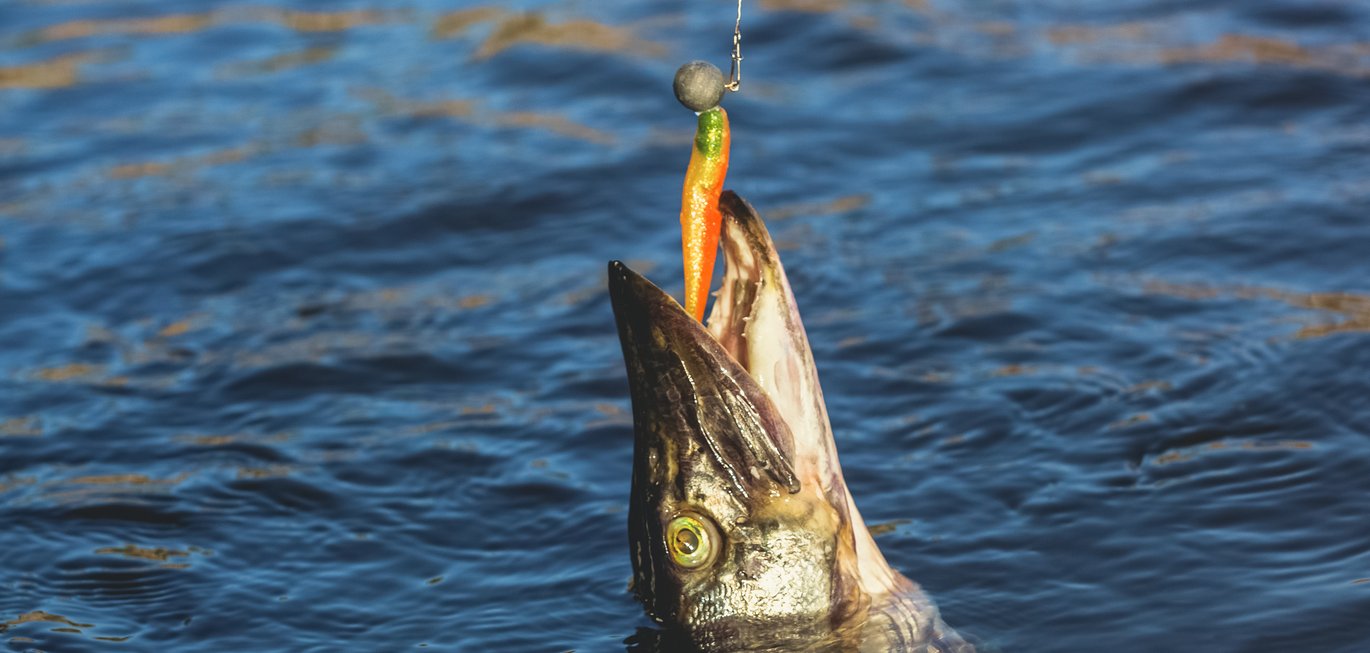 Translation: Lenore Messick.
'Ladies and gentlemen'. This is the salutation the scammers posing as AU employees often use when they try to place an order with a company.
However, in 39 out of the 40 cases, they were exposed: the companies smelled something fishy and tipped off the university. The fortieth order was actually shipped by the company, but when AU received the invoice, someone at AU saw through the scam and refused to pay it.
"To be precise, they present themselves as employees in AU's procurement department. But they use the names of AU employees from other units. It's theft of the identity of AU employees and defrauding the companies, pure and simple," explains Mogens Toft, head of procurement.
He is aware of 40 attempts so far this year, but there may have been more.
"Well, there can be a lot more companies that have received these orders. And if they just realise that it looks like a scam and delete the mail, we don't hear about it at AU," he says.
He only knows the amounts of a few of the orders. And they've run between 50,000 and 100,000 kroner.
From 0 to 40
There were no cases at all until a week after New Year's, when the procurement department was contacted by ten different companies about the scam, and each case was reported to the police. But they didn't have to wait long for the next wave. By mid-February, the department had reached 40 cases involving scammers trying to buy gaming PCs, USB drives, ink cartridges, power banks, solar cells and even a groundwater pump that apparently wasn't even intended for the European market.
The surge in scams surprises Toft:
"Of course, you hear about it happening, but it's not something we usually experience. I've been here for three years, and we have had isolated cases before, but never anything on this scale," he says.
Toft doesn't have an explanation for the increase. But he does point out that the scams have all taken place in connection with holidays:
"Maybe that's a conscious move on the part of the criminals because they think there's less supervision."
And he can't say with certainty whether the same criminals are behind all of the cases:
The language in all the orders is very similar, so of course this points in that direction."
But now there's probably not much more that can be done:
"We've sent out information and warnings throughout our own organisation, contacted a suppliers' trade organisation, the cases have been reported to the police, and the AU employees whose names were used have been informed. But clearly, we'll have to consider whether there's more than we can do if this continues."