AU introduces hiring freeze with immediate effect and anticipates budget shortfall
Price increases and worsening economic conditions will result in significant financial losses for the university in 2022, AU recently announced. To help reduce these losses, AU has introduced a partial hiring freeze with immediate effect.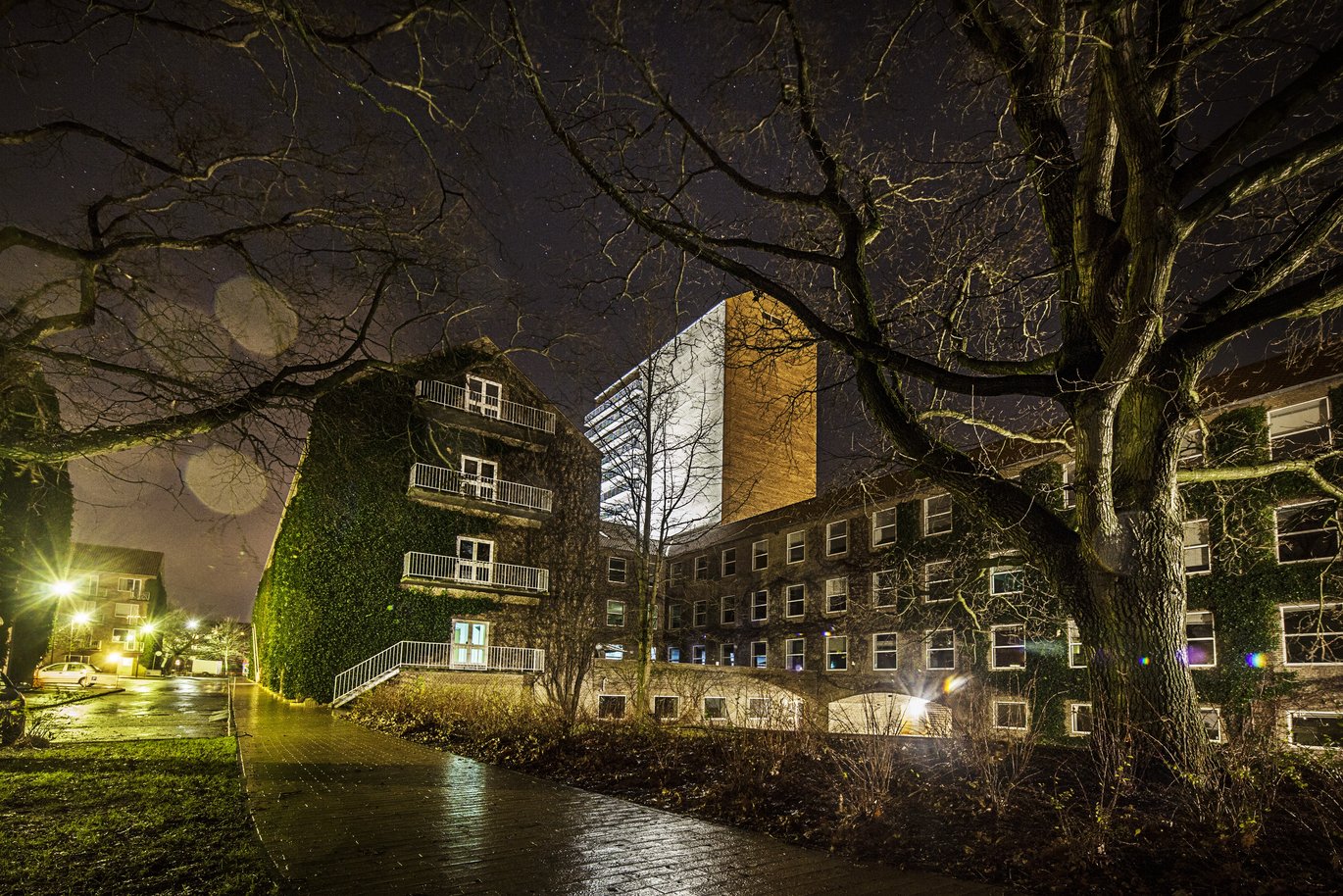 Updated on Friday 2 September at 15:00 with quotations from joint union representative Olav W. Bertelsen
Aarhus University's finances are heavily under pressure from external factors such as Russia's invasion of Ukraine and the effect this has on energy prices and financial markets.
For this reason, AU anticipates "significant financial losses" and has lowered its expectations for this year's financial results – according to a recent article on the AU staff website.
At the beginning of the year, the university estimated a loss of DKK 47 million for 2022, partly because it planned to draw on its financial reserves to fund strategic initiatives such as engineering programmes and digitalisation. This loss is now expected to be even higher.
AU is equipped to withstand financial challenges, but the estimated deficit will make its mark on AU's financial reserves, explains University Director Arnold Boon in the news article.
"We've previously warned of dark clouds gathering. Now the storm is intensifying, with extra pressure from the skyrocketing electricity prices and falling educational revenues, on top of a bad year for our financial items. So now is the moment for us to make an extraordinary effort to bring down our costs – and this is a task we all need to contribute to," he states.
As Arnold Boon mentions, AU has experienced a fall in educational revenues. More students than usual have elected not to take their exams, and fewer students have applied for the university's continuing and further education programmes.
A partial hiring freeze is being introduced with immediate effect
The situation has also led the university to introduce a partial hiring freeze. This means that the university may not employ new members of staff unless the management deems it necessary. The hiring freeze applies to all administrative and academic positions, but positions that are regarded as too essential to remain vacant are exempt – as well as positions that are fully funded by external grants.
Arnold Boon explains that this initiative will help prevent more serious consequences for AU.
At the end of the year, the senior management team will assess whether the hiring freeze should be extended.
Electricity bill much bigger than expected
Only a few weeks ago, AU announced that its electricity bill for 2022 was likely to be over DKK 70 million more than expected.
This has led the university to investigate initiatives to bring down this extra expense by approximately DKK 10-15 million, Arnold Boon tells Omnibus.
Since this announcement, the forecast for electricity prices has got even worse, AU revealed on Friday. Now the university is also investigating whether construction, renovation and digitalisation projects can be postponed.
"On very short notice, all units at the university have starting working to figure out ways to save electricity. I have a lot of respect for this, and I know that the faculties are currently working very hard to identify the most effective measures", says Arnold Boon.
Joint union representatives seriously concerned about the hiring freeze
The news that AU was introducing a hiring freeze to try to alleviate its financial situation was met with serious concern among AU's joint union representatives.
"A hiring freeze is always something we take seriously. We are in a difficult situation, and I only hope that the hiring freeze doesn't lead to more stress and poorer working conditions for those in departments that are already understaffed – which is definitely the case in the administration," says Charlotte Kler, who is joint union representative for technical and administrative staff (TAP) at Aarhus University.
Olav W. Bertelsen, who is joint union representative for academic staff and academic staff in administrative positions, also describes the situation as worrying:
"The university is being hit by several different problems at once, including soaring electricity prices and fluctuating securities. At the same time, we still don't know the full implications of the relocation and cutbacks agreement that was recently reached. So this gives some cause for concern."
"A partial hiring freeze is a very clear signal of slowing down. It generates a lot of inconvenience every time a position needs to be filled, and it acts as a huge obstacle. But there is a difference between a hiring freeze and a round of redundancies, and of course this freeze is being imposed to avoid general layoffs."
Olav W. Bertelsen also mentions the government's Finance Bill proposal, announced earlier this week, which did not seem to include a taximeter increase for social sciences and humanities programmes, even though a political agreement had previously been reached to extend the taximeter increase.
"Later in the week, the Minister of Higher Education and Science clarified that the agreement is still in force, which is good. However, it is concerning that one of the parties involved in the agreement has been dissolved," says Olav W. Bertelsen, who is referring to the fact that several of the politicians from the Danish People's party, who helped form the majority for the agreement, have since left the party to become members of the Denmark Democrats.
"I hope that the ministry is right in saying that the agreement still applies, so that we can diffuse the atom bomb that a missing taximeter increase would constitute in the current financial climate."
Olav W. Bertelsen is also worried that future electricity savings at the university will limit the options available for researchers to carry out their desired individual research projects.