AU Summer University goes digital in response to the coronavirus crisis
Most of the AU Summer University courses will be offered online this year.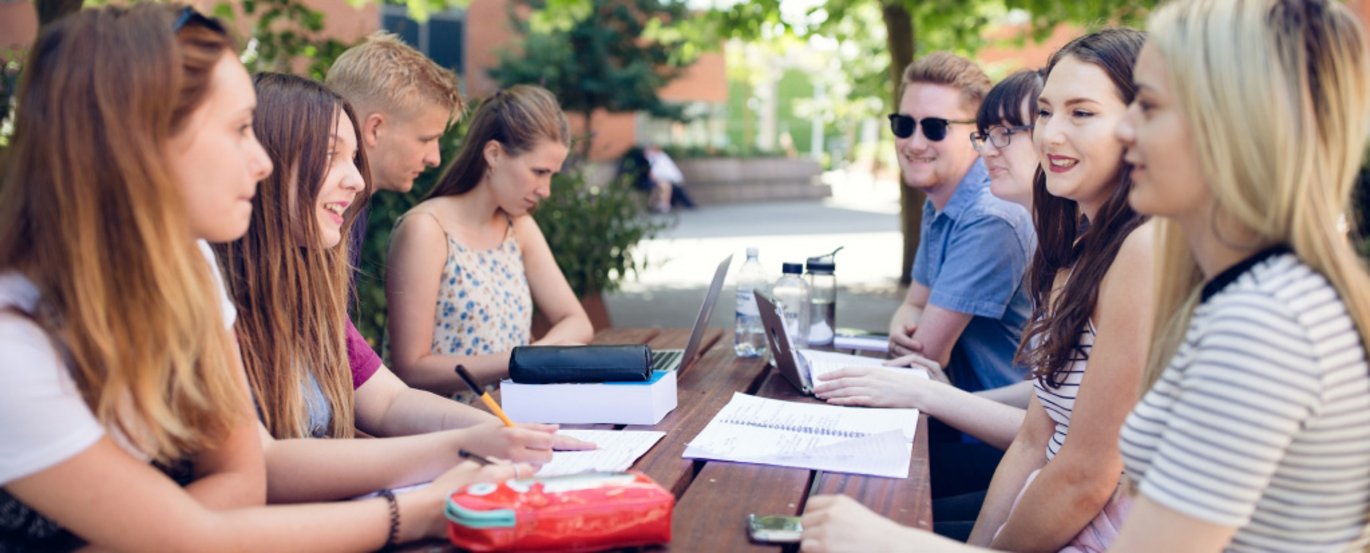 Normally, thousands of students from AU and all over the world flock to AU's main campus in July and August to take AU Summer University courses. But this year, students will have to experience summer university virtually. At a meeting on 28 April, AU's Committee on Education decided that most of this year's AU Summer University courses will be offered online. This step is being taken to ensure that the university will be able to offer summer school courses to students; right now, we just don't know when the government will allow the Danish universities to open their doors again.
"Of course, this year will be a different experience for students, but we want to make sure that students have an opportunity to take courses during the summer vacation and earn extra ECTS credits they might need in connection with study abroad or an internship," explained Rikke Nielsen, head of the International Office.
Not all courses can be offered online
But not all AU Summer University courses can be offered online.
"Some courses involve excursions or lab work, and until further notice, the plan is for these courses to be offered as planned. But of course, this all depends on what the authorities announce, and we'll make a final decision about these courses no later than June 2, so that students are informed well in advance," Nielsen explained.
The social aspects will also move online
A big part of the AU Summer University experience is the social program of activities, excursions and events that enhances the academic program.
"And right now, we're looking at how we can create social activities online instead," Nielsen said.
And she added that teachers at the summer university, half of whom are international guest teachers, have shown a lot of understanding for the decision to offer the courses online, and now have plenty of time to tailor their courses to distance learning.
The application deadline is May 5
Last year was AU Summer University's best year ever in terms of the number of participants. 2,791 students participated in the courses at AU over the course of the summer.
If you're interested, there's still time to register for a course at AU Summer University. The application deadline for the second round of applications is May 5. And courses with available spots will continue to accept applicants until June 2.
---
Translated by Lenore Messick