DEBATE: Why don't you view the cleaners as colleagues?
Vinnie Nørskov, director of the Museum of Ancient Art, writes on behalf of the employees of the museum in this critique of the senior management team's proposal to outsource cleaning in some buildings at AU.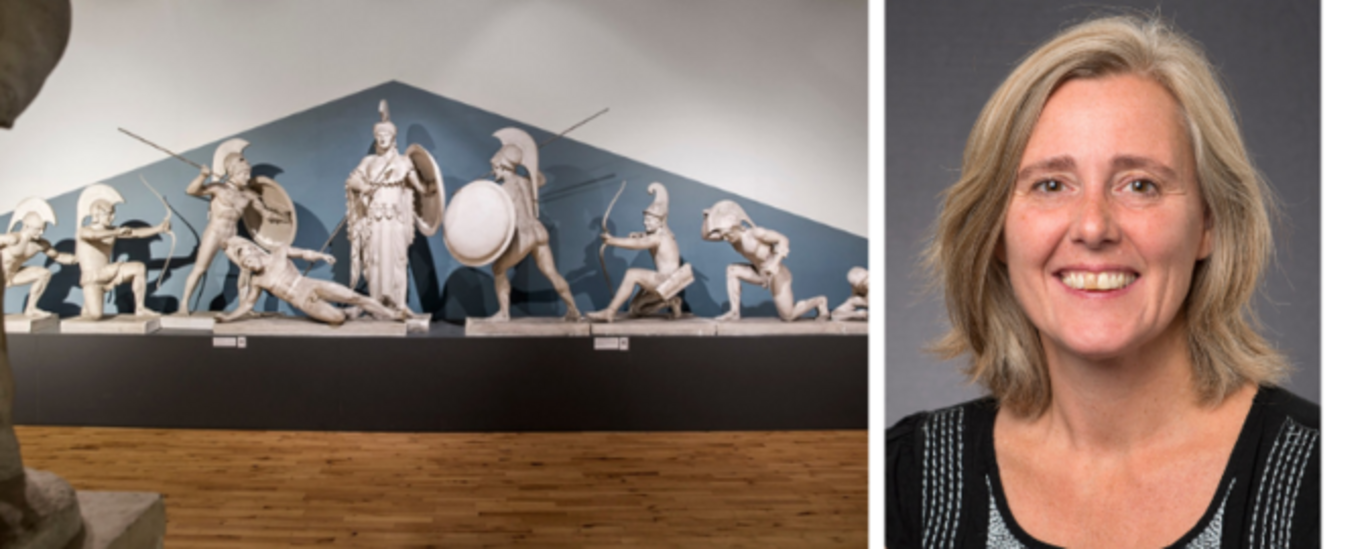 Translation: Lenore Messick.
This morning, Birgit (cleaning assistant, ed.) asked me whether I'd read the Omnibus article about outsourcing cleaning. I hadn't, but fortunately, we talk to Birgit every day when she comes and cleans the Museum of Ancient Art. Because she's a valued colleague who is absolutely central to us being able to present a clean and inviting museum to other colleagues, to students and to the many visitors from outside.
READ MORE: Report from a mop bucket: We don't buy your arguments, management!
Why doesn't the management at BSS see our workplace holistically – as a workplace where all functions are essential?
It has tremendous value that we know the people who come into our offices and other rooms every day and who work together to keep the university running. It's their work that ensures we can use the rooms where research and teach actually take place.
When the cleaning assistants explain that they actually perform a wide range of jobs in addition to basic cleaning, and that they work with the rest of the employees to make sure that we have a good working environment, both in human terms and physically, we can only nod in agreement. At the Museum of Ancient Art, we have often experienced their great flexibility and helpfulness in connection with special events like the annual celebration, exhibition openings or renovations. We have a hard time imagining that this will continue to be the case if this aspect of the university's functions is outsourced.
READ MORE: The senior management team wants to outsource cleaning in 51 buildings at AU
I hope that BSS' management can lift their eyes from their spreadsheets and remember that it's people who deliver research and teaching, and that in fact, all of the university's employees are central if we're to get the best quality.