The streets in the University Park will become bike-friendly in the course of the month
You will still be able to drive your car in the University Park. But drivers will have to give cyclists first priority: the speed limit will be reduced to 30 km/hr down from 50 km/hr, and Carl Holst-Knudsens Vej and the stretch in front of the Lakeside Lecture Theatres will be retrofitted to increase safety.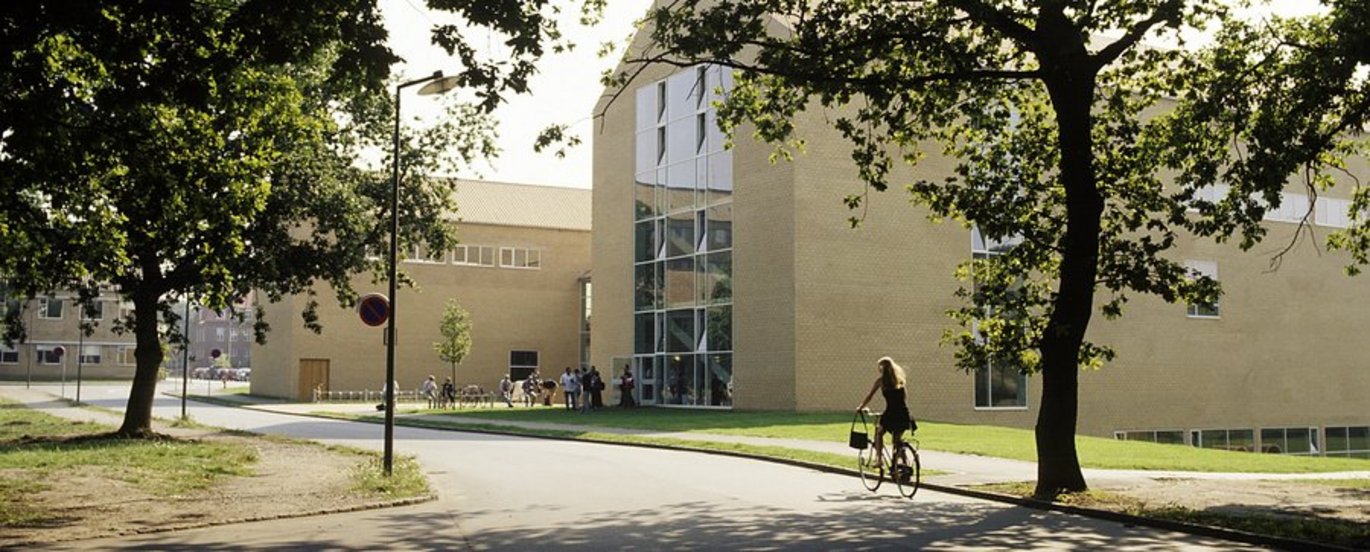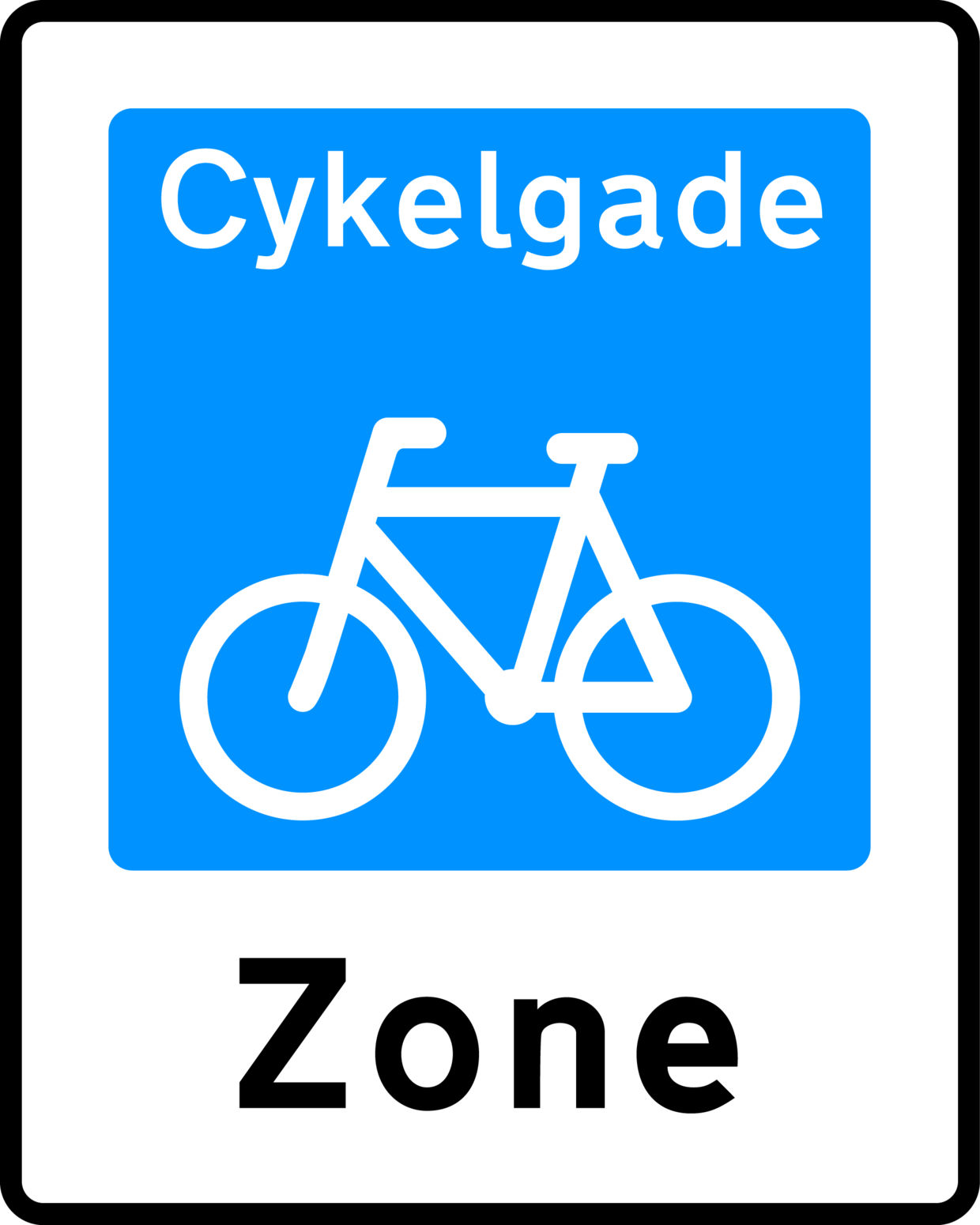 Over the course of the month, the University Park will be transformed into a bike-friendly traffic zone, according to Anne Vinter, an engineer with the planning department of the City of Aarhus. The East Jutland Police approved the plan in late January.
While cars will still be allowed in the park, the needs of cyclists will come first. A speed limit of 30 km/hr will be imposed on motor vehicles, which will slow traffic to a more bike-friendly pace. This is a significant reduction in relation to the current speed limit in the park, which is 50 km/hr. And in future, parking will only be allowed in marked parking spaces.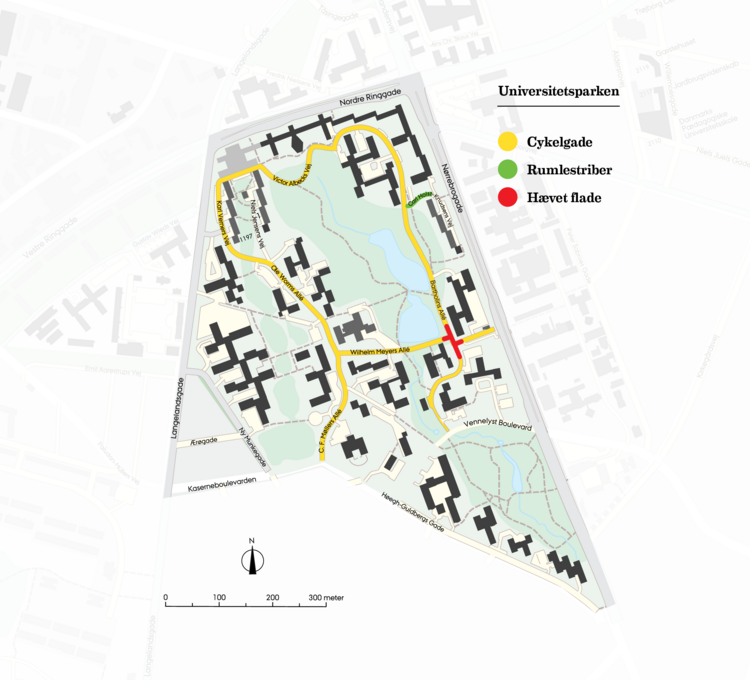 Overview of the changes in the University Park. Yellow: The cycle roads. Green: The ruble strips at Carl Holst-Knudsens Vej. Red: The raised level of pavement outside the Lakeside Lecture Theatres. Graphics: Astrid Reitzel
Rumble strips on the pavement
The only physical change will be new signs indicating that the streets are now bike-friendly, with the exception of Carl Holst-Knudsens Vej, where the city is establishing rumble strips, thick white stripes on the pavement which cause a noticeable vibration in the wheels of bikes when driven over.
"This is being done to get cyclists to slow down and alert them to the intersection at Bartholins Allé," explains Vinter.
Extra awareness outside the Lakeside Lecture Theatres
In addition, the city also plans to raise the level of pavement outside the Lakeside Lecture Theatres after the risk of frost is over. This will help make everyone using the street more aware of the many students who cross the street on their way to and from lectures, Vinter adds.
The background for these new initiatives is that a 20-year-old female students lost her life in a traffic accident in the University Park in 2015.
The University supports the city's plans to improve traffic safety in the University Park.
READ MORE: The municipality will turn the roads in the University Park into cycling roads
A number of streets and roads in the City of Aarhus have been made bike-friendly in recent years, for example the streets included in the 'bike ring', including Skolegade, Mejlgade, Graven, Grønnegade and Østergade.
The article was published 2018.02.06.