Rector: I find it very difficult to envisage a working week that does not vary above 37 hours in a university culture
More than half of AU's employees work considerably more than required by their contract. That figure does not surprise Rector Brian Bech Nielsen. As he points out, AU employees are driven by desire and a high level of commitment. But overtime also reflects time pressure and should not be made light of, say the two joint union representatives Olav W. Bertelsen and Aase Pedersen.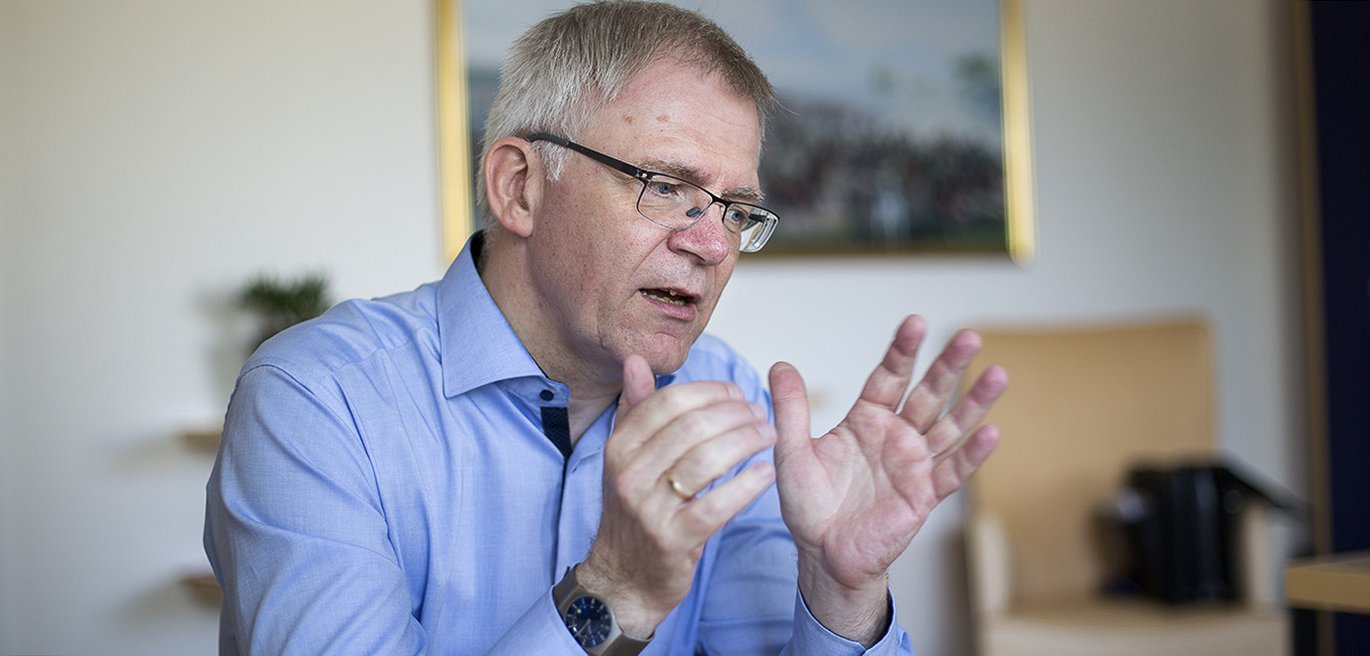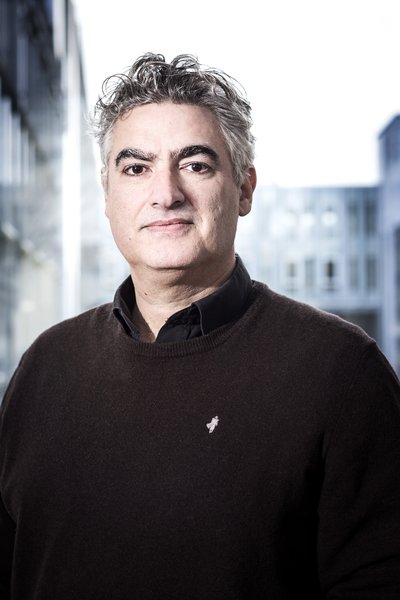 As a new departure, this year's WPA contained a number of questions about the employees' overtime and – perhaps even more interesting – the reasons why employees work overtime.
Two-thirds of the academic staff work considerably more than the agreed 37 hours-a-week. The same applies to a third of member of technical and administrative staff. The rector is not surprised by the amount of overtime.
"I'm well aware that people work a lot. I'm a product of this system myself. I have also noted that many people state they do so because they wish to."
READ MORE: Rector: Our WPA is comprehensive - and that puts us under an obligation
It is correct that 60 per cent of the academic staff and 42 per cent of the technical and administrative staff say they work overtime because they wish to. But the most common reason for overtime among academic staff is, however, that it is necessary in order to advance professionally (86 per cent). Next comes not being able to complete their normal duties within the agreed working areas (79 per cent). Among technical and administrative staff, the latter reason is most widespread (87 per cent). Many also indicate that overtime is due to the fact that there is no one else who can take over their duties (72 per cent).
READ MORE: Greater number of worn out and stressed employees at Arts and BSS
"It's correct that overtime happens for many different reasons. But it's difficult to make a distinction. For many employees, work is also their hobby, so when is it work and when it is a hobby?" asks the rector.
Thirty-seven hour working week?
However, the rector acknowledges that the figures have a darker side.
"There is a limit to how much an individual can manage and we have to talk about this. But to be honest, I find it very difficult to envisage a working week that does not vary above 37 hours in a university culture. If it didn't then it would be a very poor university, because it wouldn't be competitive."
Should there be a new reconciliation of mutual expectations with the employees, as you now say that 37 hours-a-week is almost impossible to achieve?
"No, I wouldn't dream of imposing a fixed number of hours. This is very, very individual. Some people work overtime, but not everyone does. There are also varying degrees. You can't draw up a formula, but we can talk about it," says Bech Nielsen.
Handy fig leaf?
But as many employees say they do this because they want to, have the management not also received a handy fig leaf that can be used to make light of the fact that a majority of employees do not have enough time to do their work, and that there are fewer employees to do the work.
"I'm not saying that this isn't an issue or a focal point. I'm responding to the figures we have in front of us, and I'm also naturally looking at the issue based on my own knowledge of the life I myself have lived in academia for many years, and what's important is learning where that limit lies. Otherwise the danger is that you will breakdown with stress. It's a question of managerial responsibility – but not only of managerial responsibility, as it's a responsibility each one of us has and also a responsibility we have for our colleagues."
According to the rector, the local management is important in this context.
"It's about showing interest in your colleagues and those you're managing. I think that being caring can help, but I acknowledge that it's a question of balance and that it's intertwined with the university culture."
Worrying figures
The joint union representative for members of academic staff and the Danish Confederation of Professional Association's (AC) collective agreement for technical and administrative staff (most often abbreviated as AC-TAP, ed.), Olav W. Bertelsen, calls the figures worrying, even though the scope of the overtime does not surprise him.
"Yes, many employees work overtime because they want to and are committed, and that's great. But the majority do it because they can't finish their work within the agreed working hours, and because it's necessary for their career. It's important not to make light of the figures by saying that overtime work is solely a result of wanting to work more. We must take the employees' answers seriously."
Desire or need?
Olav W. Bertelsen agrees with the rector in that working hours for academic staff are in principle not verifiable, and that it can be difficult to envisage a 37 hour working week. It is not the number of overtime hours he finds worrying, but rather the reasons that employees give for working overtime.
"The employees have stated that they can't complete their work duties and that they are therefore forced to work overtime. If the majority had said they do overtime because their work is fundamentally fun and they can't stop doing it then that would be another matter entirely. But the figures in the WPA point towards things not being so hunky dory."
Joint union representative for technical and administrative staff, Aase Pedersen, believes that it is important to see the figure for overtime in relation to stress among employees at AU.
"Many people enjoy their work and think that AU is a good place to work, and there is also a tendency towards a decline in stress across the board. But we still see a lot of long-term sick leave and many employees feel who they can't cope with their work. That feeling of having too much to see to and too many things waiting for your attention is what gives stress."
In a way she agrees with the rector that working hours vary greatly for some particular staff groups.
"Researchers can't be dictated to as for some of them their work is also their hobby and the working hours need to be flexible. But you can't lump everyone together and for many of the staff groups that I represent, this is a completely different matter. There are many people who do overtime because they're really busy and can't complete their work within normal working hours. So we must look at why employees work so much."