Guide: 10 events at AU in November
November offers traditional Christmas beer on tap, skiing without snow, culture meetings between Bollywood Big Band and jazz, political debate about municipal politics and lectures on coming out of the closet (and going back in again) and Russian politics behind the Kremlin's high walls.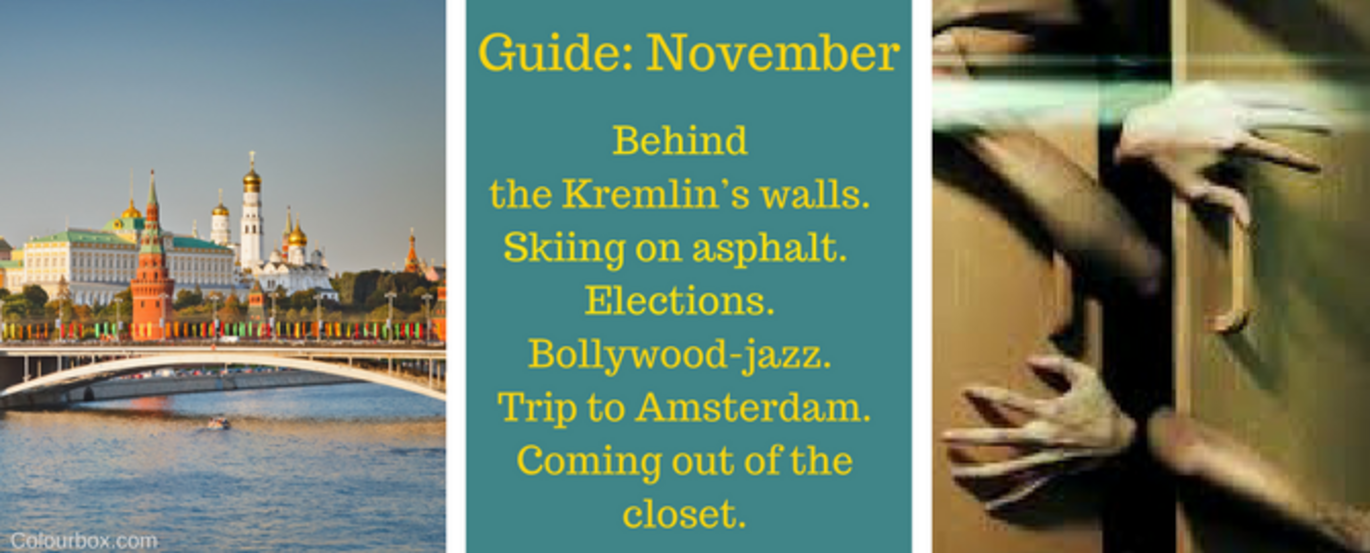 3 November: Christmas beer release day
Photo: Colourbox.com
There is no guarantee of snow in November – except for what Danes call 'snow beer' which lands on supermarket shelves and in pub kegs on 2 November. This is of course also the case in the Student Bar at AU which celebrates the arrival of Christmas beer with Christmas spirit on tap. If you are more interested in special Christmas beer, then you can get an early start at the Danish Beer Enthusiasts own Christmas beer release day 2 November. If you drink one of the Christmas special beers every day from 2 November and until Christmas, then you might have a chance to get through the 60-70 different variants.
---
4 November: Skiing on Danish asphalt
Photo: Sports Medicine
Need some training before your next skiing holiday? Are the expensive ski resorts just too expensive? Just want to try out a new sport? Then the nice people from Sports Medicine invite you to a beginner course in roller skiing no less, where you can do some cross-country skiing – not on freshly fallen Norwegian snow, but on black, Danish asphalt. You can borrow the equipment you will need, but should bring your own patience, high spirits and good balance.
---
8 November: Russian politics behind the Kremlin's walls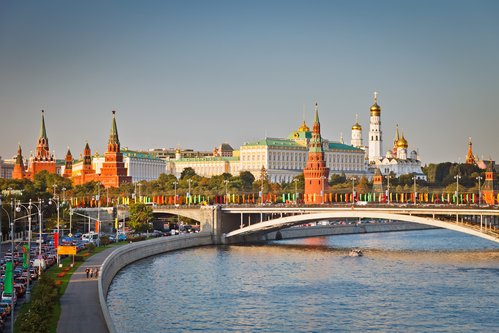 Photo: Colourbox.com
Mostly we hear about Russian politics when the media reports on international politics. But how does Russian politics look from the inside? Who are the key people around Vladimir Putin? And how does the political future look for young people in Russia? Professor of comparative politics at Birkbeck University of London, Edwin Bacon, will try to answer these questions based on his new book Inside Russian Politics.
---
9 November: Bollywood Beats and Big Band mix tones with Aarhus Jazz Orchestra
Photo: Studenterhus Aarhus
Not just different music styles, but also two widely totally different cultures mixed when Bollywood actress Beats and Big Band and Aarhus Jazz Orchestra gives a concert. Indian tones harmonise with Western compositions when East meets West in an on-stage ensemble.
---
9-14 November Four-day trip to Amsterdam
Photo: Studenterhus Aarhus
In the United States, they often talk about "Europe on a shoestring" with the idea being that if you are in Europe anyway, then you might as well see as many of the continent's capital cities as possible. Denmark is a little country, but our neighbouring countries are close by. Therefore, the Studenterhus Aarhus is organising a four-day flying visit to the capital of the Netherlands – Amsterdam. Here you can visit the Van Gogh Museum, Anne Frank's house and the city's narrow streets and canals, amongst other things. During the trip, there will also be excursions to The Hague and Rotterdam.
---
14 November: Election debate for international students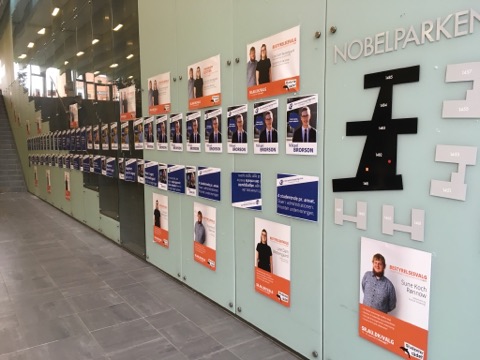 As you may have noticed, election posters are hanging all around AU. The reason is that not just one but two elections will be held in November. For one thing, AU is holding elections to various committees. While there are also municipal elections in Aarhus Municipality. If you are an EU citizen, you have the right to vote – even though you do not have Danish citizenship. This means you have the opportunity to influence things – such as public transport, urban planning, housing for young people and much more. At this debate, you will be able to meet the politicians, find out more about their positions and ask them questions.
Time and venue: 19:00-22:00, Nordre Ringgade 3, DK-8000 Aarhus C
Organiser: StemAarhus and Studenterhus Aarhus
Price: Free
---
30 November: Coming out of the closet – linguistically and socially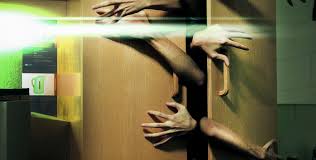 Photo: Gendering in Research
"To come out of the closet" has become a stock phrase in both English, Danish and other languages. Gendering in Research presents a lecture about the identity work involved in coming out of the closet. The lecture will be held by Master of linguistics Steffen Madsen based on interviews with volunteers in LGBT organisations. It will attempt to answer the question of how a person who is socially and linguistically in the closet comes out of it – and perhaps climbs back in again.
Translated by Peter Lambourne