Guide: 5 events at AU you won't want to miss
We all know how easy it is to feel a bit lost in AU's myriad of Friday bars, lectures, parties and other temptations. With a new monthly initiative, Omnibus will completely subjectively hand-pick the strongest events.
One for the Nerds?
Send Us a Tip

Are you organising a cool event at AU – or do you know someone who is? Think we should mention here? Then send us a tip. Write to: omnibus@au.dk
Photo: Hele Aarhus Poetry Slam
28 October: Lingoslam with ViGgør;
Poetry Slam gone linguistic! Have you got a topic you would like to talk about – or would you like to hear other people do it? Then visit Lingoslam! The event is inspired by Poetry Slam, but with linguistic topics. Both students and staff can sign up as participants and there are prizes to all participants.
• Time and venue: 13:00 - 15:00, Jens Chr. Skous Vej 2, Aarhus
• Price: Free
• Organiser: The linguistic student organisation ViGør
---
Still thinking about Harry and Hogwarts?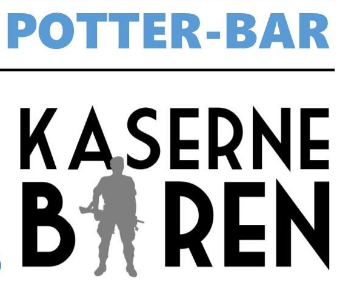 Photo: Kasernebaren
28 October: Harry Potter seminar
A decade has passed since the final book was published, but Harry is still wizardly! Enjoy some nerdy nostalgia at the five-hour lecture and debate on the Potter universe.
• Time and venue: 10:00 -15:00, Small Auditorium, Kasernen
• Price: Free
• Organiser: Kasernebaren (the bar at Kasernen) and The Centre for Children's Literature
---
28 October: Harry Potter bar and quiz
The Kasernebaren opens its doors for its very own Harry Potter bar on 28 October! Enjoy cold beer and strong elixirs, while putting your knowledge to the test in (possibly) the most difficult Harry Potter quiz in the world.
• Time and venue: 15:00 - 00:00, The Kasernen Café
• Price: Free
• Organiser: Kasernebaren (the bar at Kasernen)
---
Run for a good cause and get over your hangover at the same time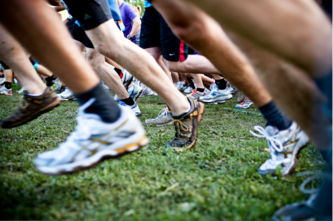 Photo: Jesper Rais
29 October: Beat Cancer Run 2016
Did you go a bit over the top in the Friday bar? Then here's your chance to run (or walk) off your moral hangover for a worthy cause at this year's 5 km Beat Cancer Run in the University Park.
• Time and venue: 11:30 with start at 12:00 noon, The University Park
• Price: DKK 60 which goes to the nationwide Beat Cancer campaign
• Organiser: The Oncology Society for Medical Students at AU
­
---
Free beer and festivities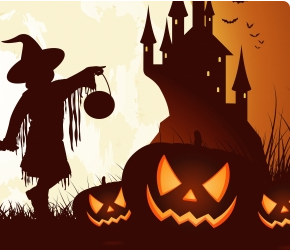 Photo: Studenterhus Aarhus
29 October Halloween party in the Student House
Dread and horror is the theme for this autumn's big party in the Student House. There is free beer between 21:00 - 22:00 and you can even avoid the queue if you buy your ticket in advance.
• Time and venue: 21:00 - 02:00, Stakladen
• Price: DKK 30/40 (members/non-members)
• Organiser: Studenterhus Aarhus
---