Christmas Eve at AU: Danish traditions with an international twist
Are you staying in Denmark over the holidays? Why not try a traditional Danish Christmas along with other Danish and international students, when the university chaplains once again invite international and Danish students to celebrate Christmas Eve together?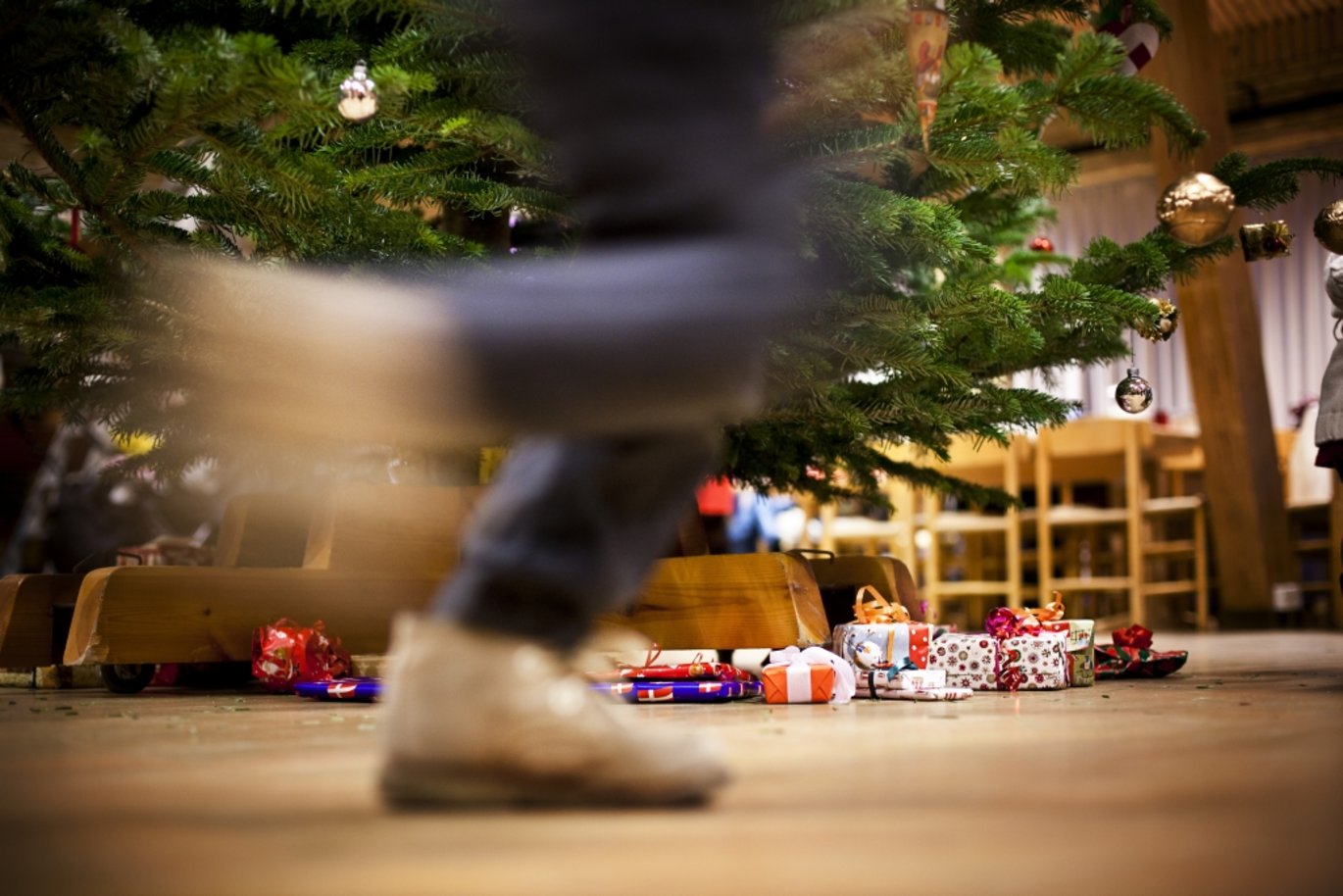 Most people celebrate Christmas with their family, but around 100 AU students usually turn up to the university chaplains' Christmas celebration to celebrate with one another instead.
One of AU's university chaplains, Jens Munk, generally sees four groups of students who come to the event on 24 December.
"Seven out of ten participants are international students who don't have the opportunity to travel home to their family," he explains.
Christmas at AU
The event will be held in collaboration with Studenterhus Aarhus and takes place in the study café.
It begins at 15:00 with mulled wine and the traditional Danish æbleskiver, and continues to around midnight.
All students are welcome, regardless of cultural and religious background.
Participation costs DKK 100. The event includes food and drink and a gift per person, but you can also bring your own gifts.
For more information click here.
In particular because some students cannot afford to pay for the journey home to e.g. South America or Asia.
There is also an additional, small group of Danish students. Some of them come to the event because they have a conflict with their family and consequently do not wish to celebrate Christmas with them, while others simply do not have a family to celebrate Christmas with.
Tired of traditions
The final group are those who are tired of the same traditional Christmas every year, and who want to experience a different Christmas Eve.
"Our celebration is a little more festive with dance and music, and there is almost always someone who takes their own musical instrument along," says the chaplain.
The chaplains also encourage everyone to bring along a local tradition or an instrument that can contribute with something festive during the evening.
This means that the evening ends up as mix of a traditional Danish Christmas with mulled wine, Danish æbleskiver (Danish Christmas doughnuts, ed.) and singing around the Christmas tree, together with an added international twist.
No Christmas decorations making this year
A week before Christmas there is usually a day where students can come and make Christmas decorations together. However, this is cancelled this year. According to Jens Munk, this is mainly because there are already enough Christmas decorations to fill a few boxes from last year, and that often only 6-7 people turn up.