March for Science in Copenhagen and Aarhus
The March for Science honouring the role of science in society will be held again this year in Aarhus and in Copenhagen.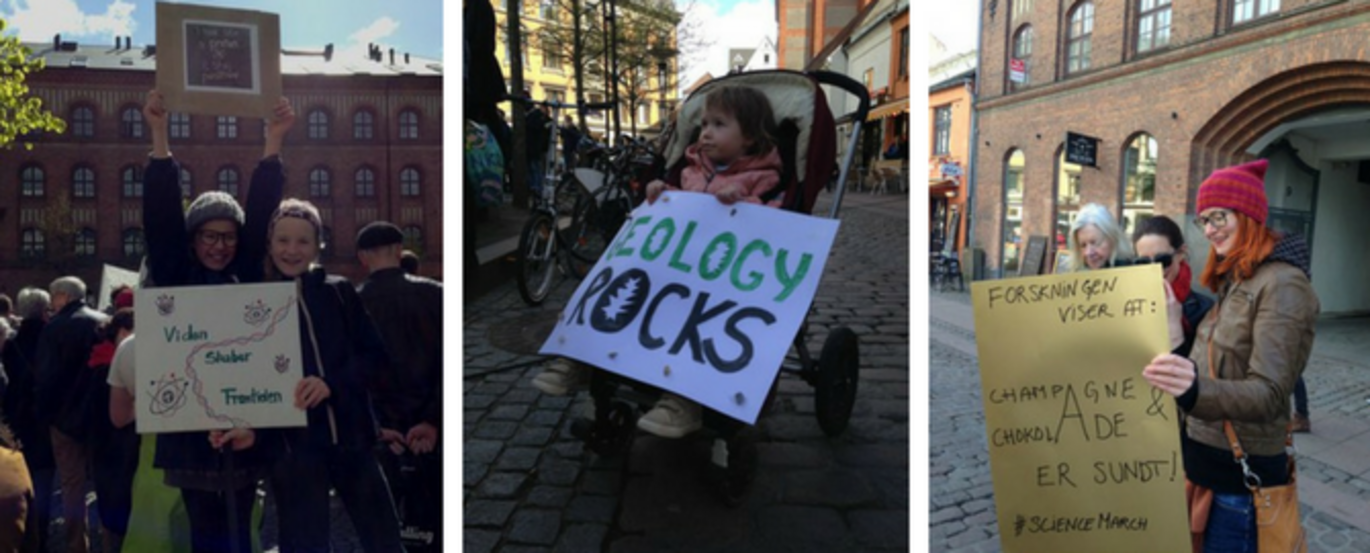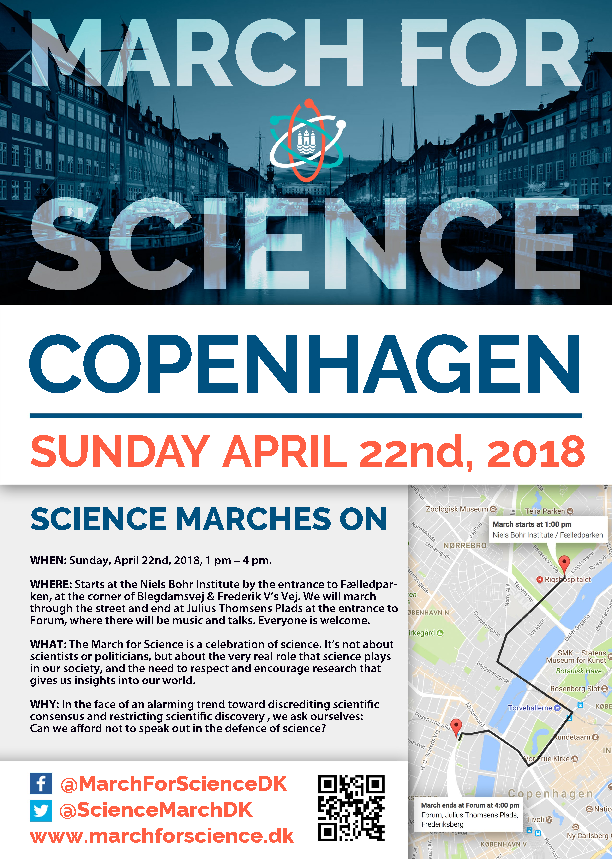 Children, clergy, university rectors, associate professors, students professors and ordinary citizens marched together on a sunny day last last spring to celebrate and defend science.
The March for Science is being held again this year all over the world – including in Aarhus and in Copenhagen. The march will take place on Sunday 22 April in both cities.
In Copenhagen, the March will begin at 1 p.m. at the Niels Bohr Institute, and will end at the Forum at 4 p.m.
In Aarhus, the march will begin at 2 p.m. at Bispetorv and will end in the same place at 4 p.m.
There will be music and speeches at both marches. The speakers at the marches have not been announced.
I'd rather be operated by an MD than a blacksmith
Minister for Higher Education and Science Søren Pind participated in last year's march in Copenhagen. When asked why he took the time to show up at the march, he replied:
"I'd rather be operated on by an MD than a blacksmith, and I think most people would agree."
---
Translated by Lenore Messick