"We know we haven't been visible enough in the debate"
The university rectors have received criticism from different quarters for not being visible enough in the ongoing debate about researchers' freedom of speech and research. One of the most persistent critics has been emeritus professor Heine Andersen from the University of Copenhagen. The chairman of the Danish Rectors' Conference acknowledges that the criticism has been warranted – and that Universities Denmark will now do something about it.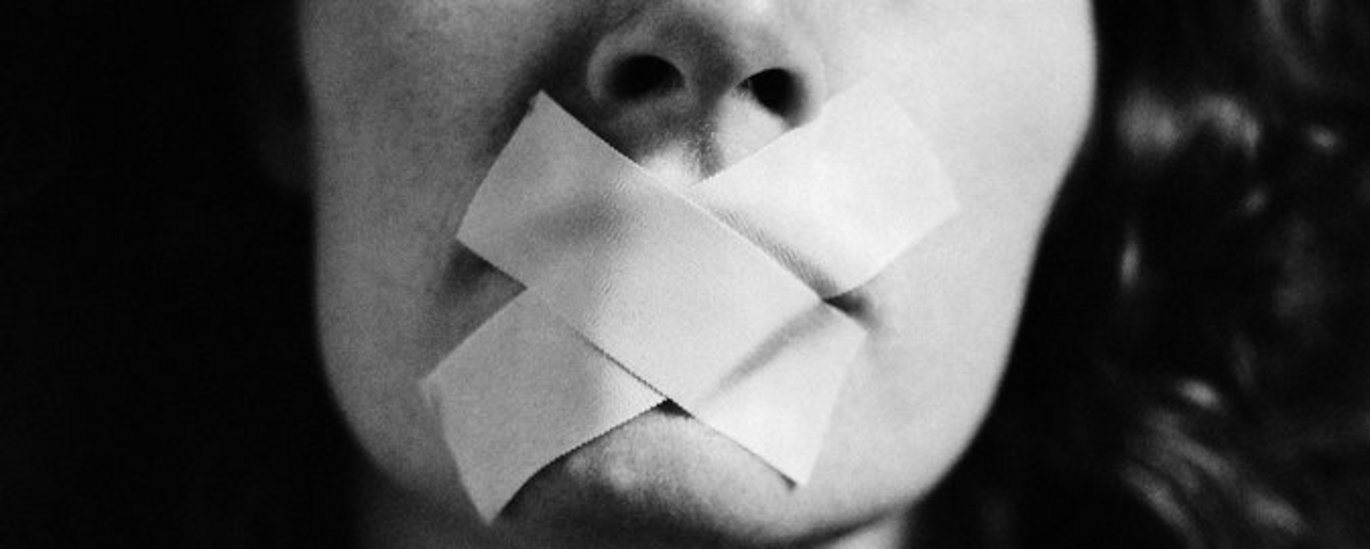 Facts
Universities Denmark is the special interest organisation for the eight Danish universities. The organisation represents the Danish universities in connection with politicians, ministries and others.

"We know we haven't been visible enough in this debate, and also in many other debates. Perhaps our absence from the debates has contributed to the current implementation of the study progress reform and degree programme resizing."
READ MORE: Rector chairman on standard contracts: We mustn't end up with rules that can be bent
The chairman continues:
"In the future we must make sure we're more communicative and clear, so that the ministry can hear what we say and have a dialogue with us, instead of perhaps impatiently saying to us: You never propose anything, so now we'll just go ahead and do something instead."
Anders Overgaard Bjarklev explains that in the light of this realisation, Jesper Langergaard has been appointed as new director of Universities Denmark. He takes up his position on 15 October, moving from a position as head of press affairs at the Ministry of Higher Education and Science.
Translated by Peter Lambourne