The reopening: Students are allowed to use reading rooms, group rooms and libraries again
Starting today, students at the country's universities will be able to use reading rooms, group rooms and libraries to students over the summer. Right now AU is in the process of figuring out how to open these facilities while still respecting the coronavirus guidelines.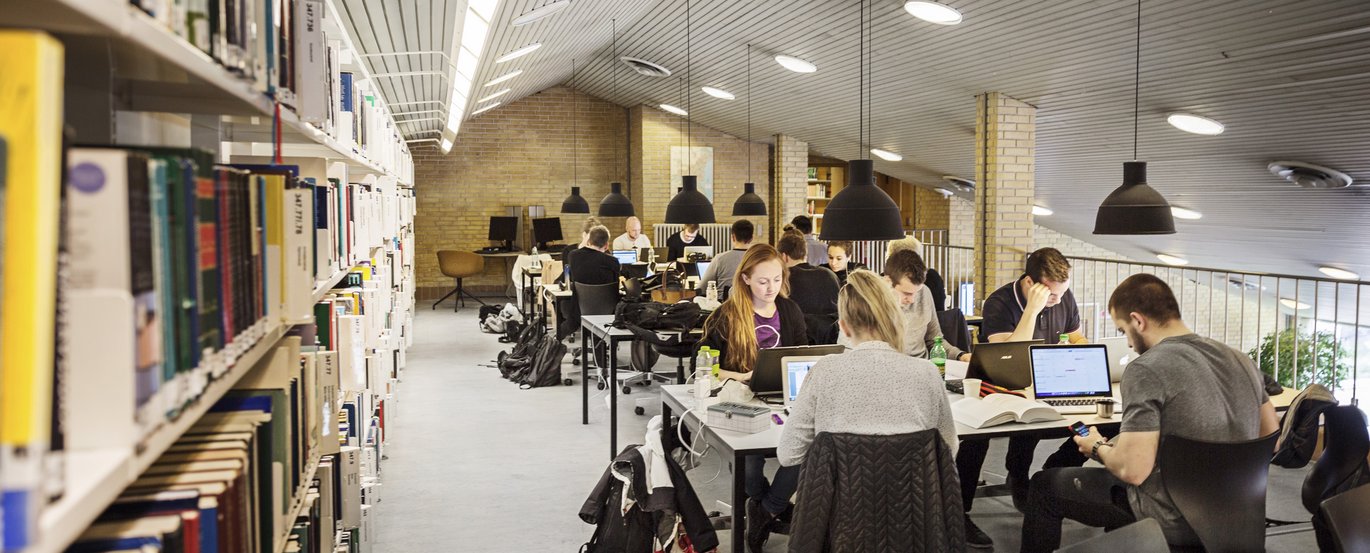 Until today, only a few selected students have been allowed on AU's campus. But now the politicians have decided that it's time to loosen things up a little more: from Monday June 22nd, students can use reading rooms, libraries and group rooms at higher education institutions again. This was announced in a press release from the Ministry of Higher Education and Science.
Students will be given more information by mail
It's up to the individual educational institutions to decide which facilities to give students access to. And AU is right now in the process of clarifying how and when the university will be able to give students access to these facilities this summer. Students will receive a mail from the university with more details.
Access all summer
Students will have access to these facilities all summer, until new guidelines are announced in early August in connection with phase 4 of the reopening.
Translated by Lenore Messick