The editorial committee will ensure the editorial freedom of Omnibus
Read more about the editorial committee and the members of the committee.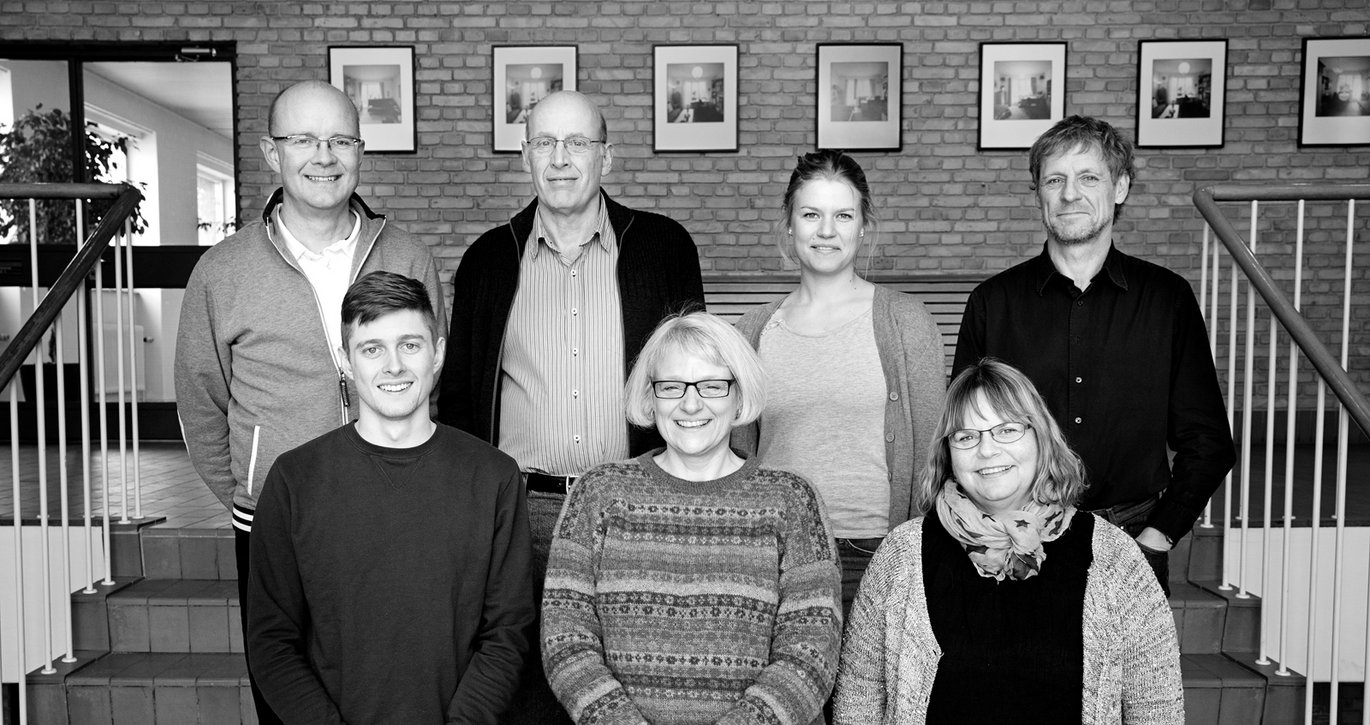 What is the role of the editorial committee?
"We have a dual role. We need to protect the independent profile of Omnibus in relation to the management of the university and other stakeholders; and we need to make sure that Omnibus lives up to its objectives. We're also a sparring partner for the editorial staff when it comes to issues of principle."
What's the relationship between the editorial staff and the editorial committee?
"We advise the editorial staff in relation to the form and framework of the newspaper, but not in relation to specific articles. We can comment on the editorial weight attached to specific topics over time – including the obligation of the newspaper to supply the kind of journalism that inspires debate, creates identity, and brings people together. But the newspaper is edited by the editorial staff alone, and the committee do not give their advance approval of the articles."
How can you ensure the editorial freedom of Omnibus?
"Editorial issues are referred to us – not to the university management or communication department, for instance. This makes us guarantors of the legitimacy of the editorial approach, and we're the ones who protect the freedom of the editorial staff. If anyone disputes this editorial freedom, the committee will step in. The editorial committee also represents the university as a whole, including representatives of the students, the technical and administrative staff, the academic staff and the management. This enables us to ensure that the new medium does not favour certain groups at the expense of others."
---
Who is on the editorial committee?
Nina Bjerre Andersen
Master's student of Medicine
representing the students
Bo Tranberg
Master's student of Physics
representing the students
Helle Colding Seiersen
international coordinator
representing the technical and administrative staff
Lizzi Stausgaard
laboratory coordinator
representing the technical and administrative staff
Per Stounbjerg
associate professor
representing the academic staff
Bo Laursen
associate professor
representing the academic staff
Per Lindblad
division manager
representing the management